If a customer invites you to take a mobile test that includes a card sort, you can use this article to understand how this task works and learn some best practices for providing helpful feedback.
Learn more:
An introduction to card sorting
A card sort is a type of tool that customers use to understand how people make sense of different concepts. With this insight, companies and organizations can learn how to improve their product experiences. For example, card sort results can help a customer find out how to organize product categories on their retail website.
Traditional card sorts take place in person and require the participant to sort items or topics labeled on index cards into groups or categories. On the UserTesting platform, you can complete this same exercise online using a computer or the UserTesting mobile app.
Sometimes customers will ask you to create your own categories. Other times, they'll provide the categories for you or give you the option to add some of your own. Your task is to sort the available cards into the categories that make the most sense to you and to explain your choices out loud.
When you complete a card sort activity, customers want to know the "why" behind your choices. Focus on explaining your reasoning as you organize the cards. Share why you think some cards or categories are confusing or if you don't think some of the cards fit well in any category. If you feel unsure about any of your choices, share this experience with the customer too. Remember, there's no such thing as a right or wrong answer.
How card sorting works on the UserTesting mobile app
Learn how to:
Start the card sort task
In your task instructions, the customer should let you know that you're about to start the card sort. Usually, these instructions will include an overview of how to complete the activity.
To begin, tap the Start task button. The cards and categories will appear on the Sort cards screen.
If you don't see the card sort when you tap the Start task button, you may need to collapse the task instructions first.
To collapse the task instructions:
Tap

Done

on the

Sort cards screen.




Then tap the Task button.




You should now be able to view the card sort screen.



Sort your cards
Take some time to review the available categories, and think about how you might organize the cards into different groups.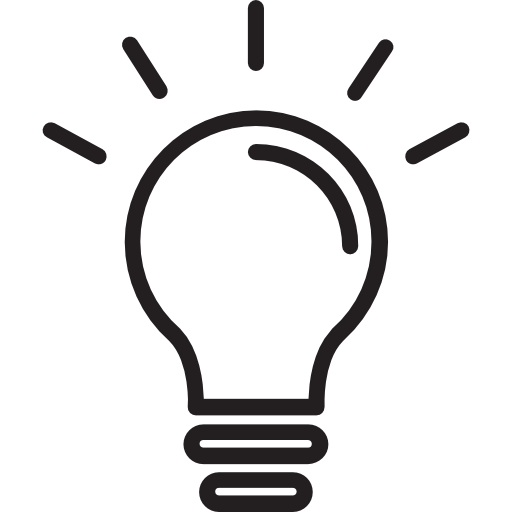 TIP:
If there aren't any categories listed,
learn how to create your own categories
instead.
To begin sorting your cards, drag and drop them under the Categories column.
Remember to speak your thoughts out loud as you sort your cards. The customer wants to know how you understand the meaning of each category and card and why you think certain cards should be grouped together.
Create your own categories
In some cases, the customer may want you to create your own categories. To do this, review the list of cards that are available to you.
When you're ready to create a new category, tap the plus icon
next to the Categories header.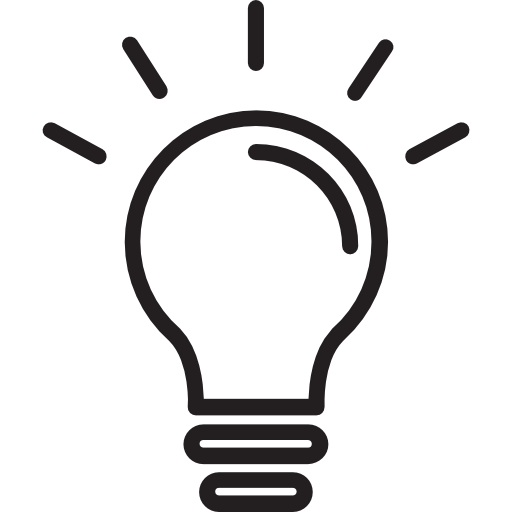 TIP:
If your screen looks a bit different than this,
skip to these instructions for creating categories using a different card sort tool
.
How to create your categories using a different card sort tool
If there isn't a plus sign on your screen, you'll just need to drag and drop your cards to create new categories.
Give the category a name that makes sense to you, based on the type of cards you plan to place under it. Make sure to explain out loud why you've decided to give the category its name.
In some tools, you may need to manually tap on the category to add a name. For example, in the tool shown below, you'd need to tap on the Tap to rename field to add the category name.
Finish your card sort
Once you've sorted each card and you're satisfied with your choices, tap the Done button.
In other tools, you may need to tap a Finished button, or your cards and categories may be autosaved.
Please take time to review any available instructions, to make sure you've successfully saved and submitted your card sort. If you don't submit the card sort, your test will be incomplete.
Go back and make changes to your card sort
If you'd like to return to the card sort to make any changes, just tap the Resume task button. Otherwise, tap Next to move on to the next part of your test.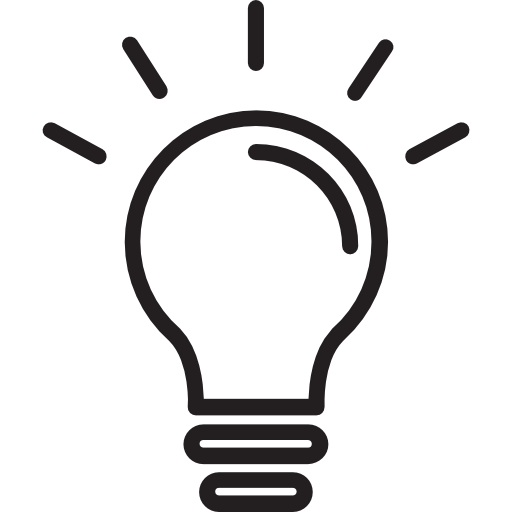 TIP:
For other card sort tools, you can tap the
Task button
to hide the task instructions and return to the card sorting task.
If you tap the Next button before your card sort is complete, we'll let you know. Tap Cancel and then tap the Resume task button to finish sorting your cards.
`