If you just want to take a break, you don't need to delete your account. We'll keep it safe while you're gone!

We're also here to make sure that your experience is a positive one. So if you have questions or need help, please take some time to review the Support Center.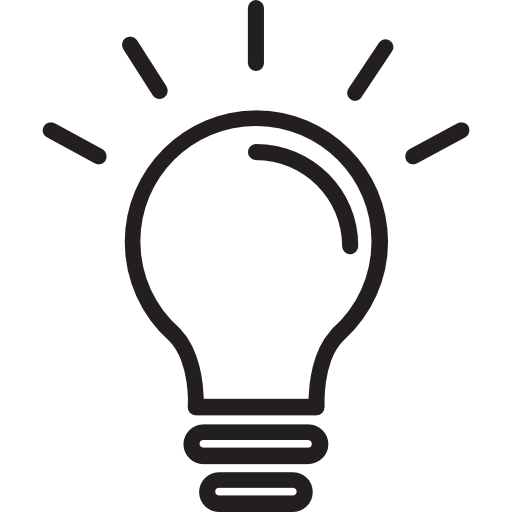 TIP:
You can also learn how to give great feedback by taking the lessons available in the Learning Center on your dashboard.
If you still have any questions or concerns, please consider reaching out to our Support team first.
However, if you're sure that you no longer want to be a UserTesting Contributor, we've shared the steps to delete your account in this article.
First, check for any pending payments
We want you to get paid for your time and feedback, so you won't be able to delete your account if any of your test payments are still pending.
Remember payments are sent via PayPal usually 14 days after you complete a test. Once all pending payments are complete, you can delete your account.
Submit a request to delete your account from a computer
1. Select Settings from the dropdown menu on your dashboard.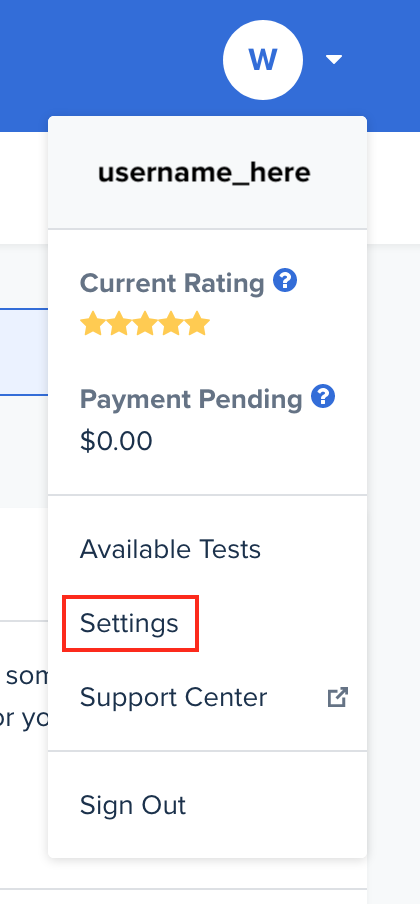 2. Scroll until you see Delete Account, and then click Delete.

3. Choose Continue, and you should receive an email with a link to delete your account.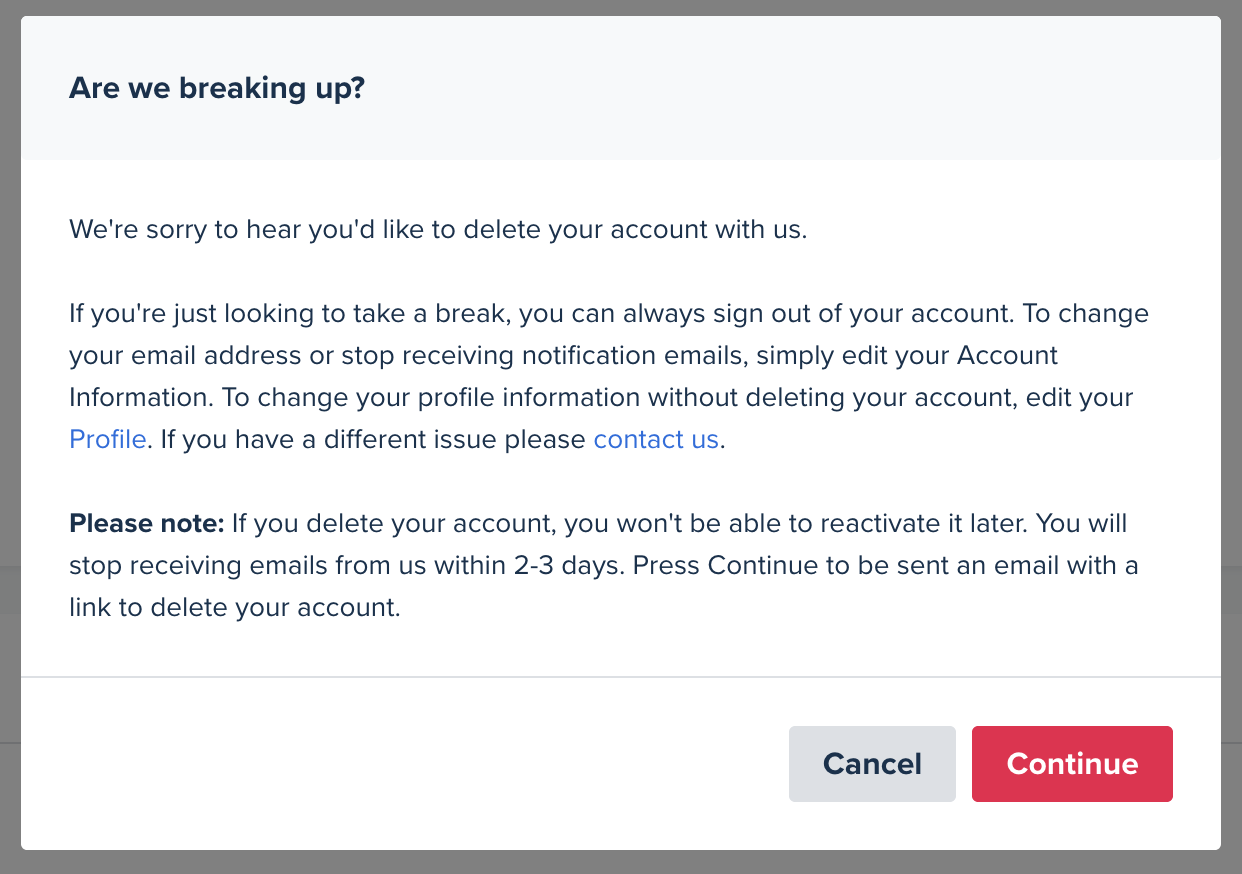 Submit a request to delete your account from a mobile device
1. Tap the More icon

.
2. Select Delete account from the menu.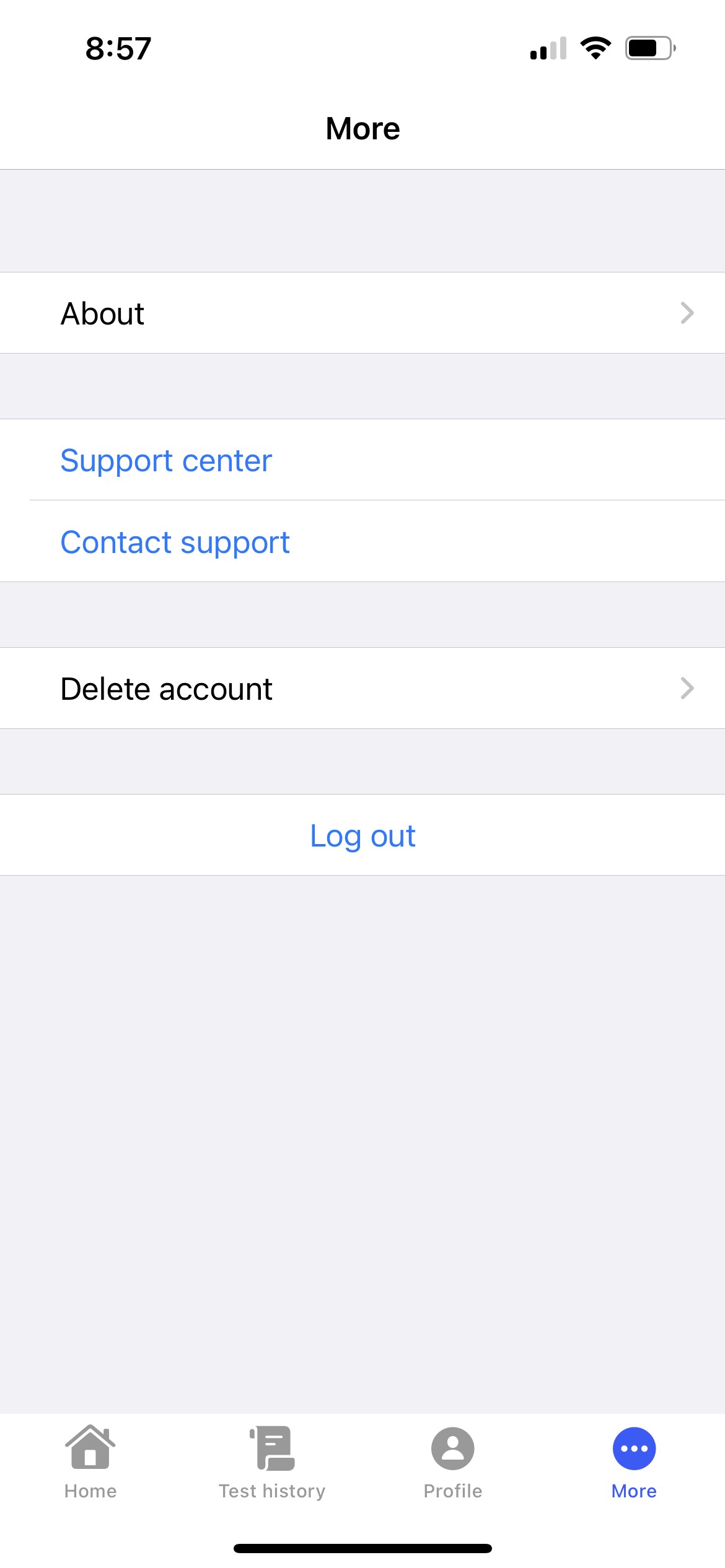 3. If you're not sure you want to delete your account, you can tap the Support center button to see if you can find another solution in one of our support articles. Otherwise, tap Delete account in order to continue.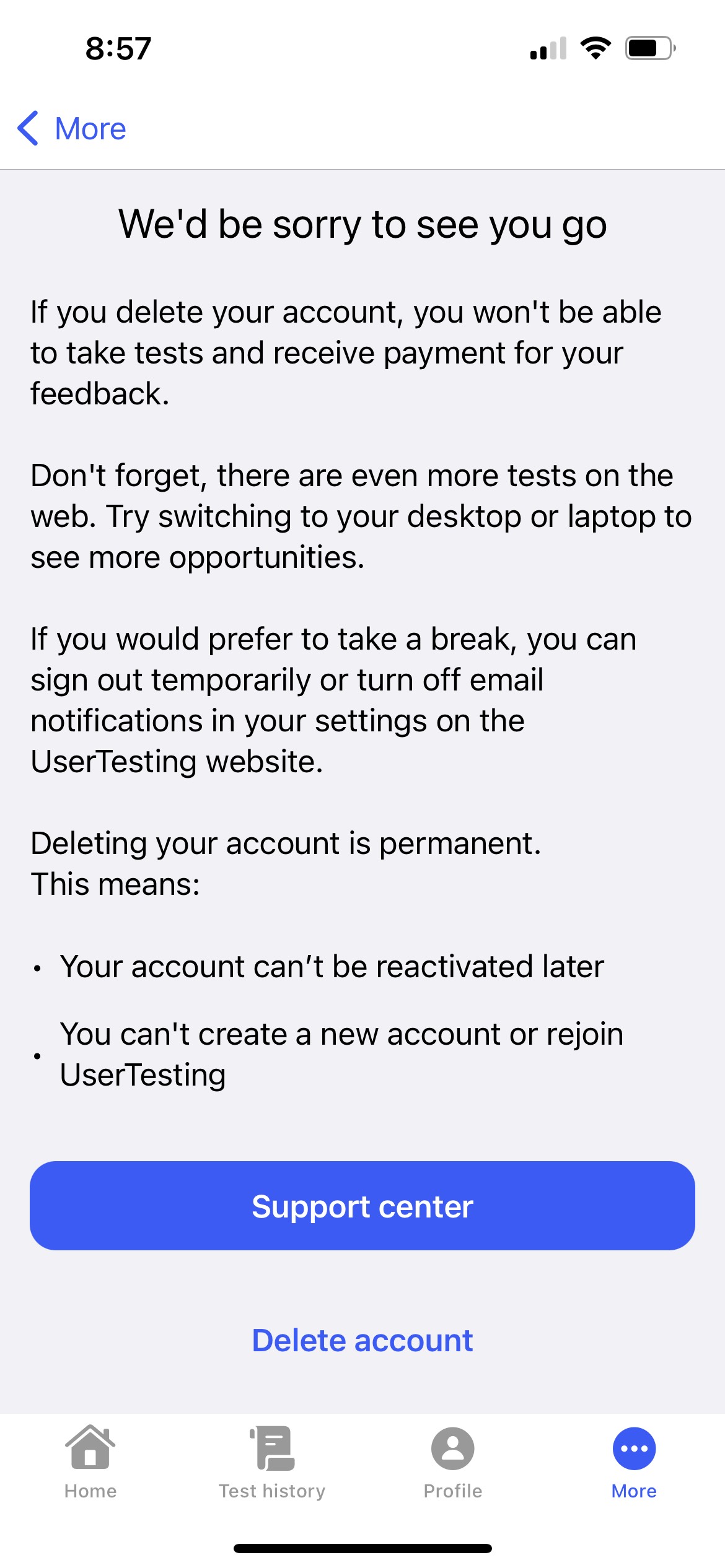 4. If you've changed your mind and would like to keep your account, tap Cancel.
To confirm that you'd still like to delete your account, tap Continue. Once you tap this button, our system will send you an automated email.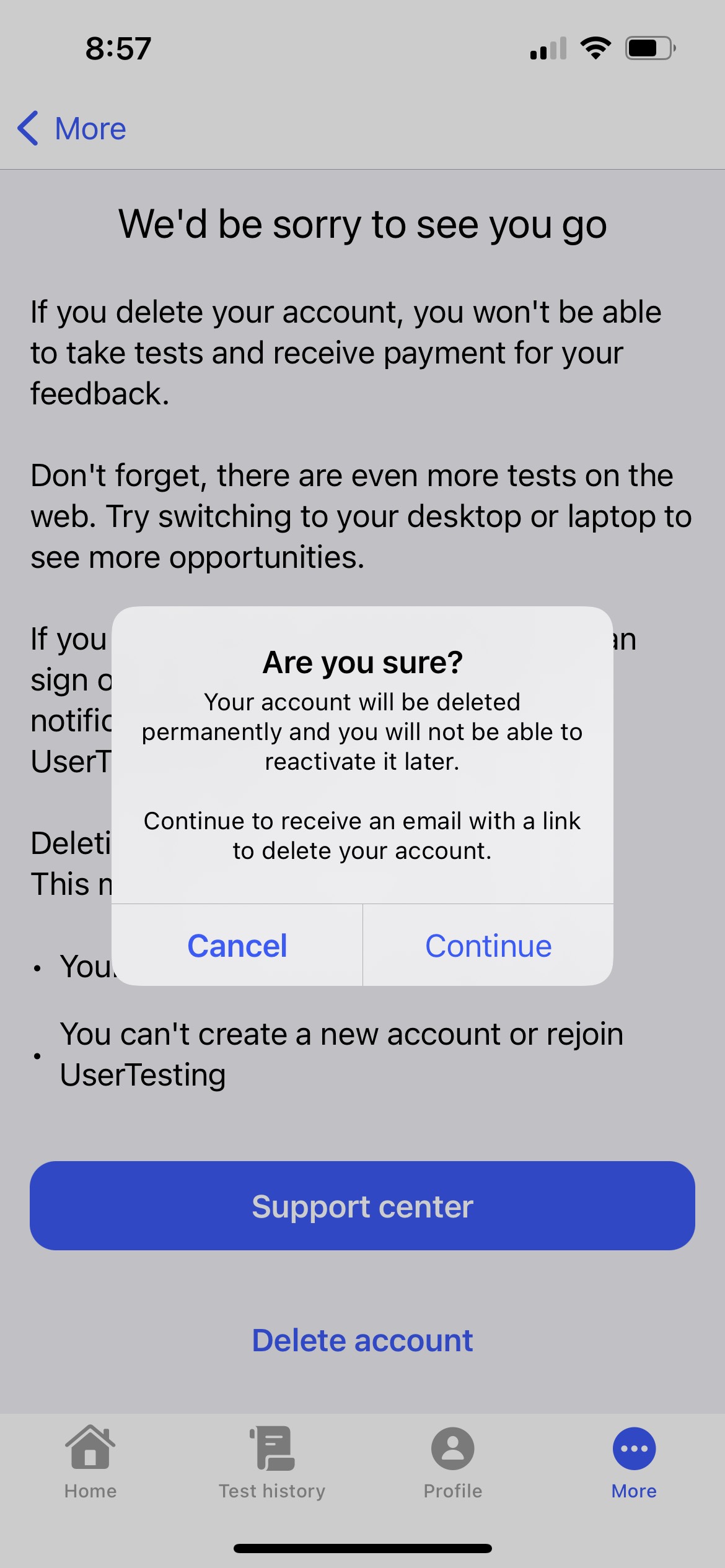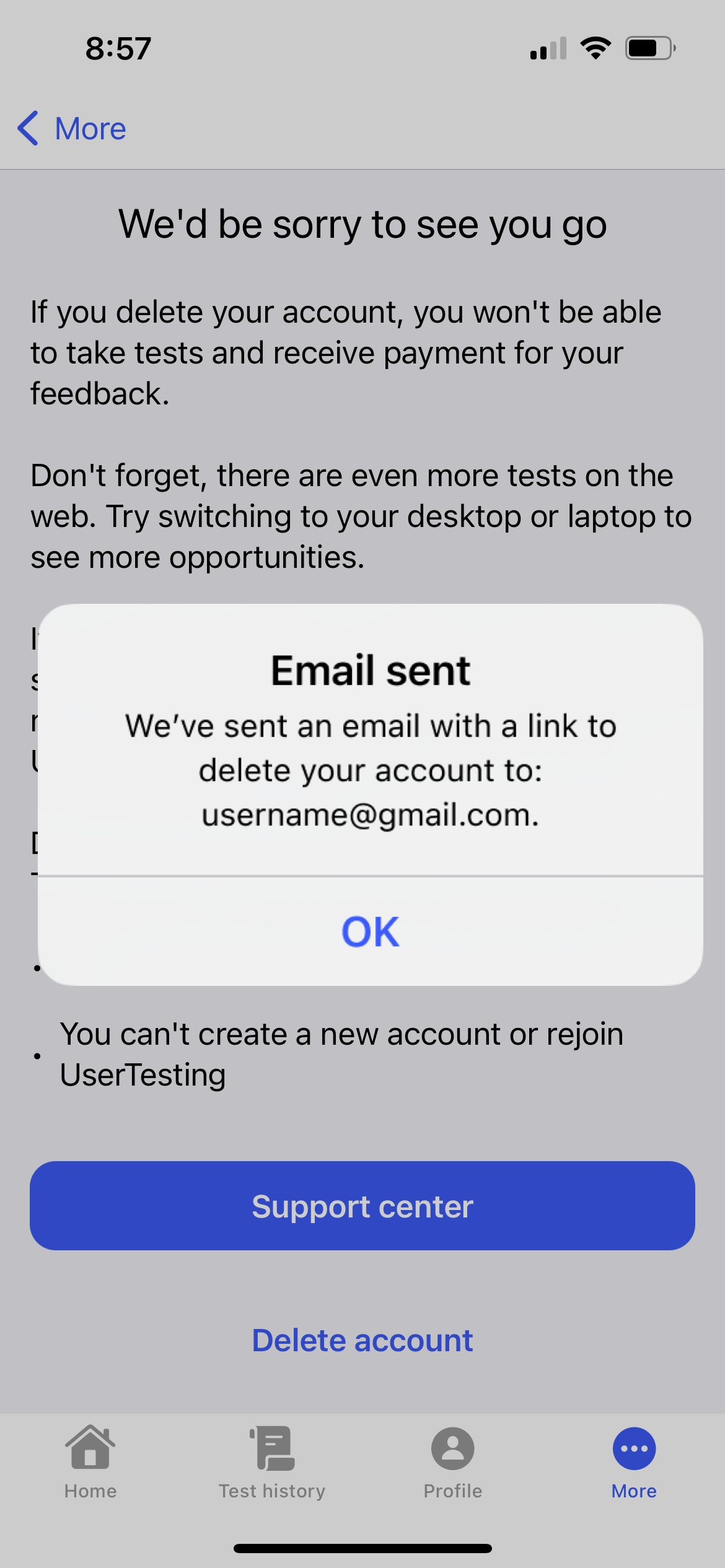 Confirm your request to delete your account
As a final step, you'll need to click the link in the automated email. Once you click the link, your account will be deleted. This means you'll no longer be able to log in to your dashboard, and you won't receive any emails or test notifications. Please also keep in mind that you won't be able to create a new account (Review our Contributor Code of Conduct for more details).