This article is Step 2 of the Live Conversation Mobile Interview process.
To return to Step 1: Preparing for your interview, click here.
To see how to complete a Live Conversation Mobile Interview on Android, click here.
Joining your interview
Fifteen minutes before your interview is scheduled to begin, use your mobile device to open the reminder email you received on the day of your interview.

Tap the "Join Interview" button. You'll be taken to a page with details about your interview and a button to join your session.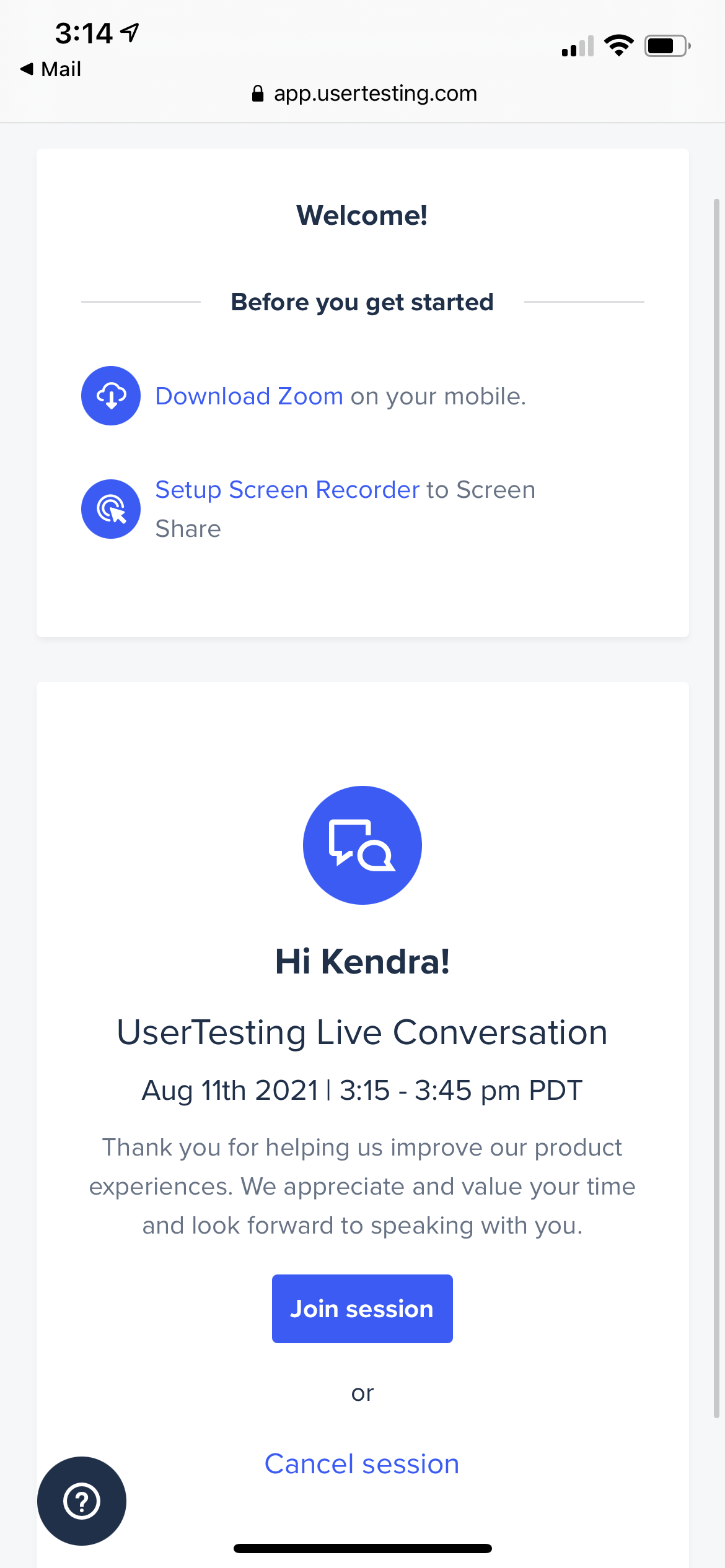 Tap the blue "Join Interview" button to launch Zoom. When prompted to open Zoom, tap "Open". You'll be asked to enter your name before joining your meeting. In order to protect your privacy, we ask that you use your first name only or your UserTesting username since the customer (and whomever the customer chooses to share the recording with) will be able to see this.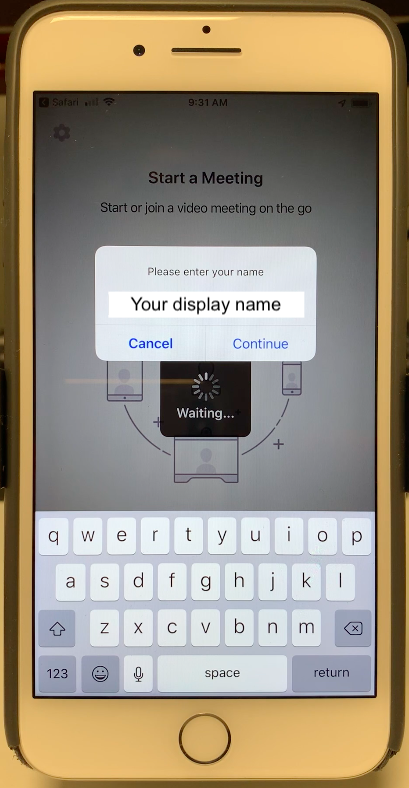 Tap "Call using Internet Audio", and allow Zoom access to your camera and microphone. Note: If you select Dial in, you will be unable to share your screen. Please Call using Internet Audio.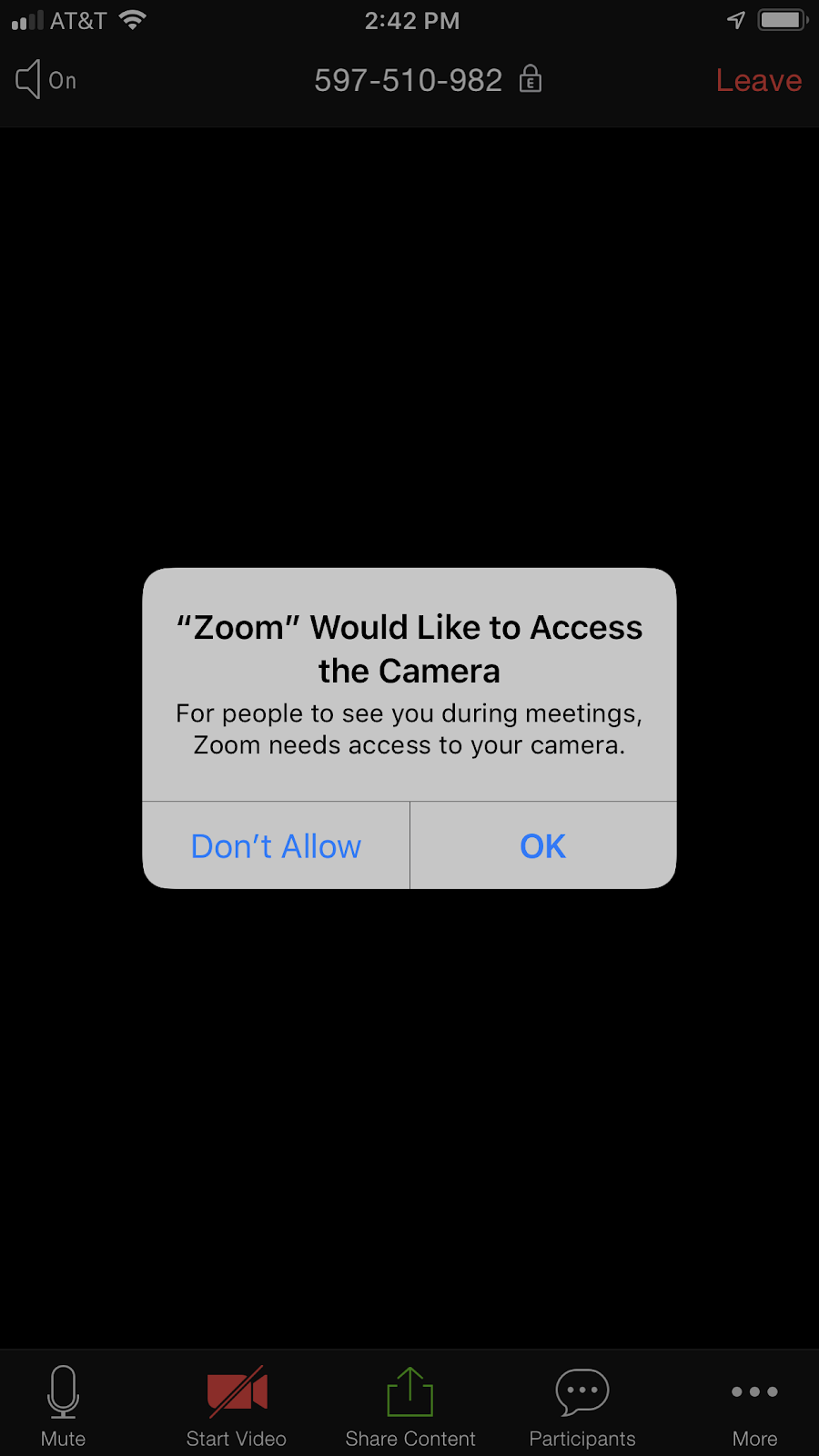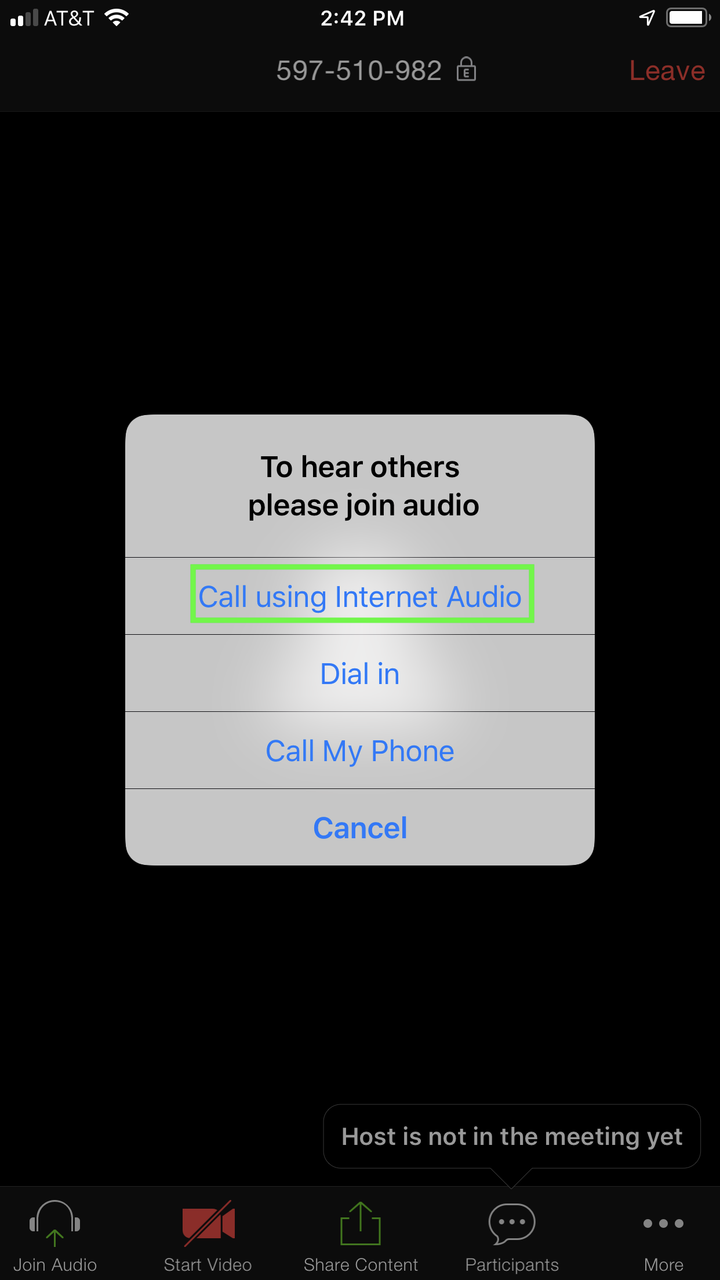 The customer may ask you to start your video, which will turn on your camera so that they can see your face. Select "Start Video" to do this.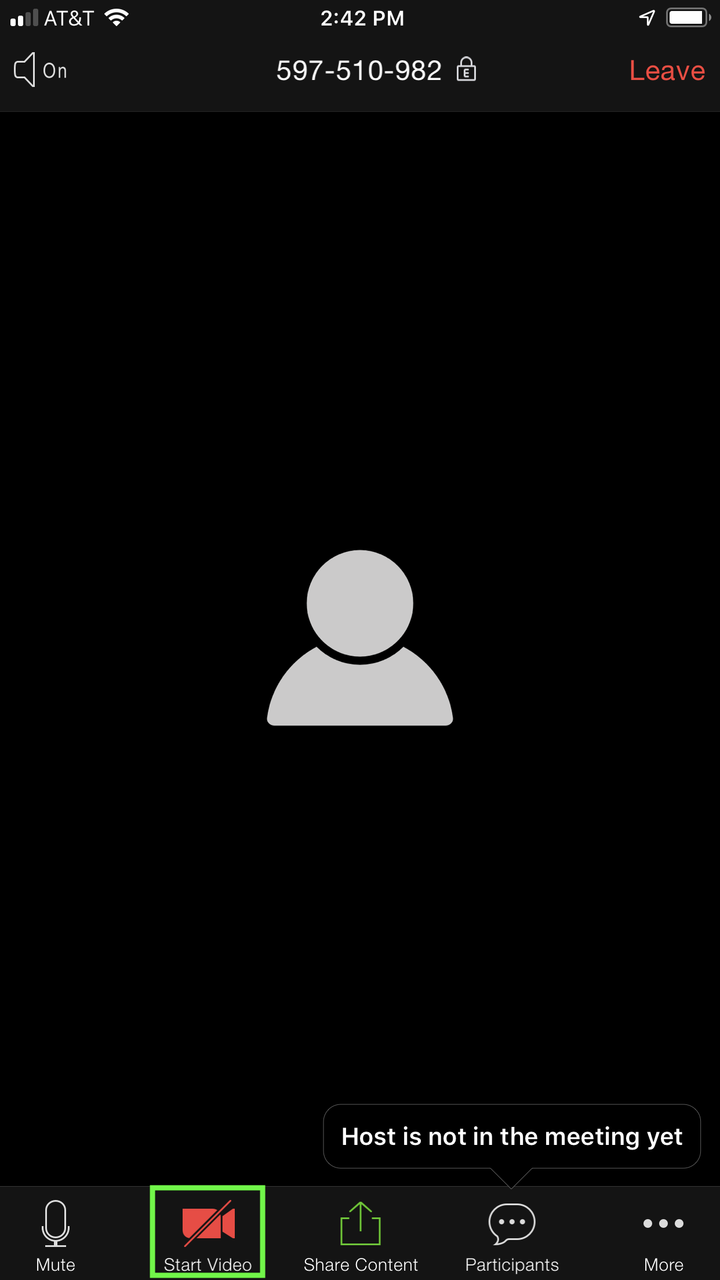 Sharing Your Screen
You may be asked to share your screen during the meeting. You can share your entire screen on an iOS device running iOS 11 or later.
NOTE: Remember that your screen share is being recorded. Please close out of any apps you do not want to be recorded or viewed by the customer.
To share your screen, tap the "Share Content" button on the bottom toolbar. Select "Screen" from the list that pops up.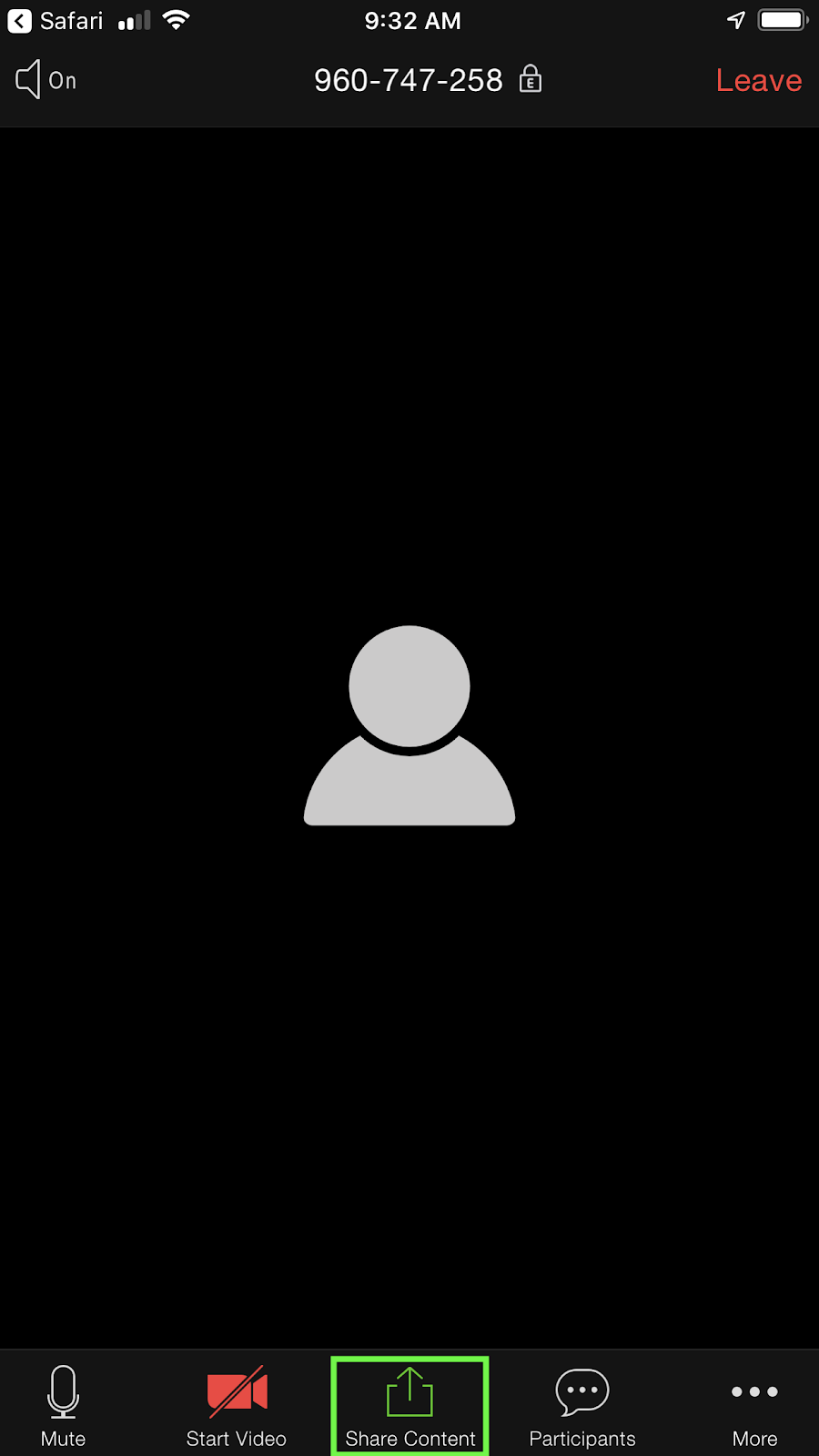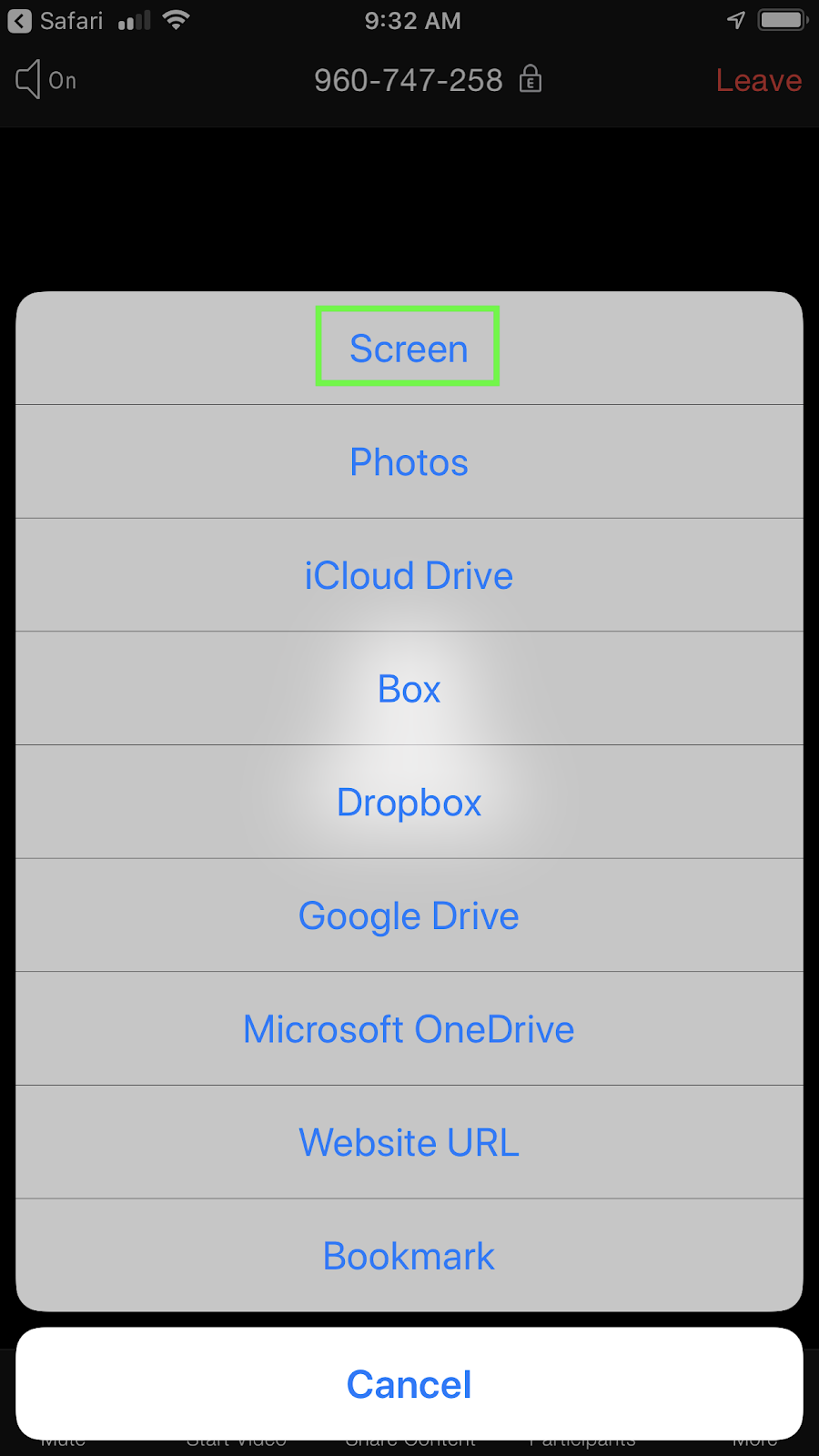 Tap "Start Broadcast" to begin sharing your screen to Zoom. You'll see a 3-2-1 countdown. Your screen is being shared as soon as the background changes from black to white.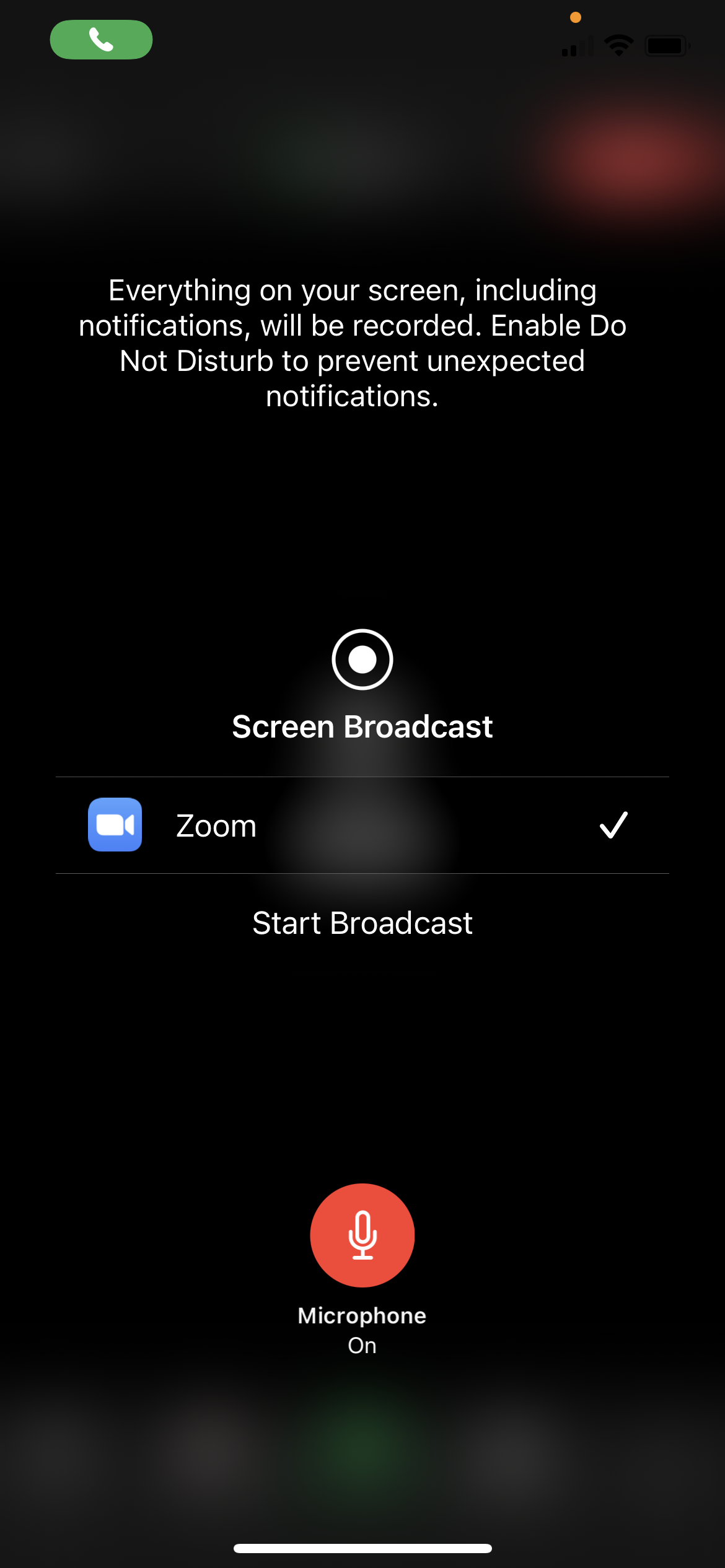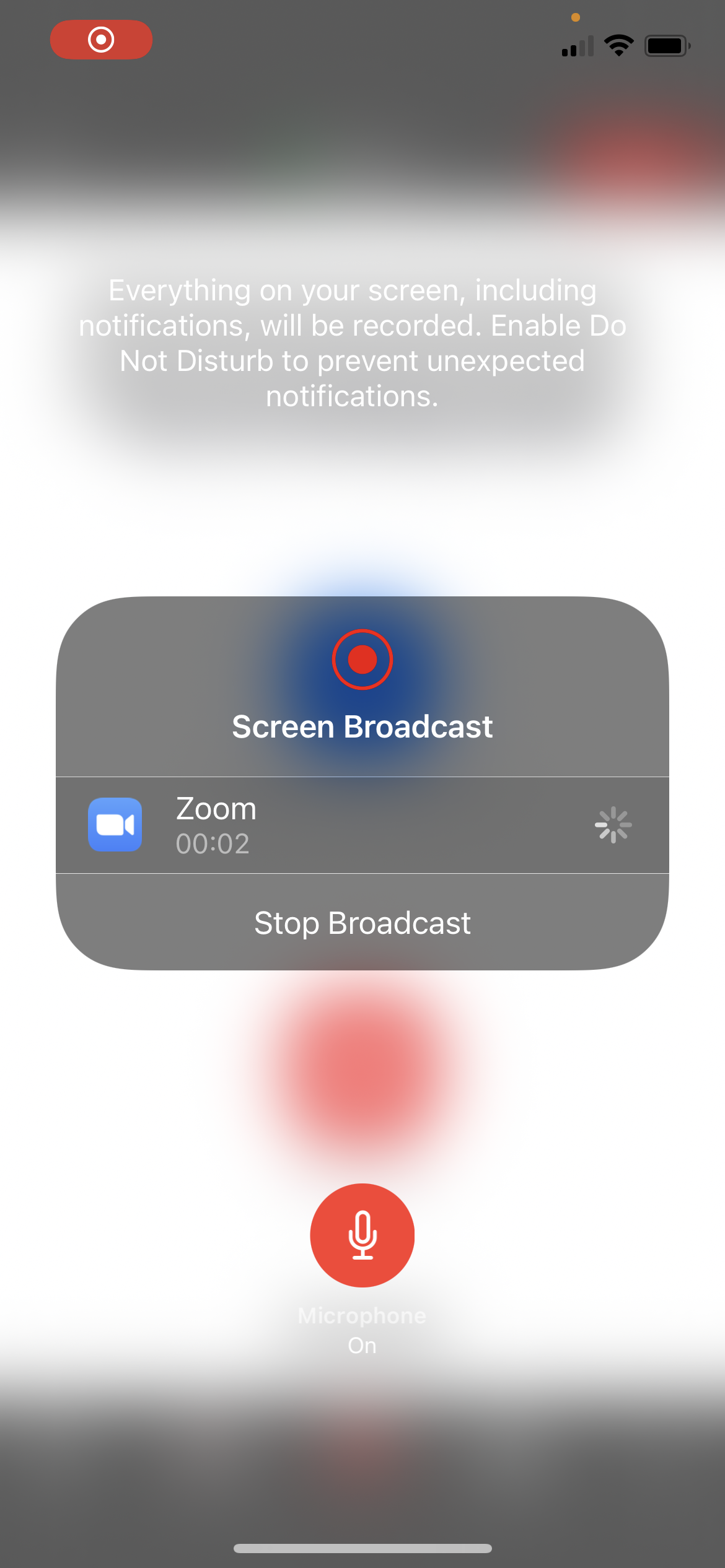 To stop sharing your screen, tap the red "Stop Share" icon in the Zoom interface.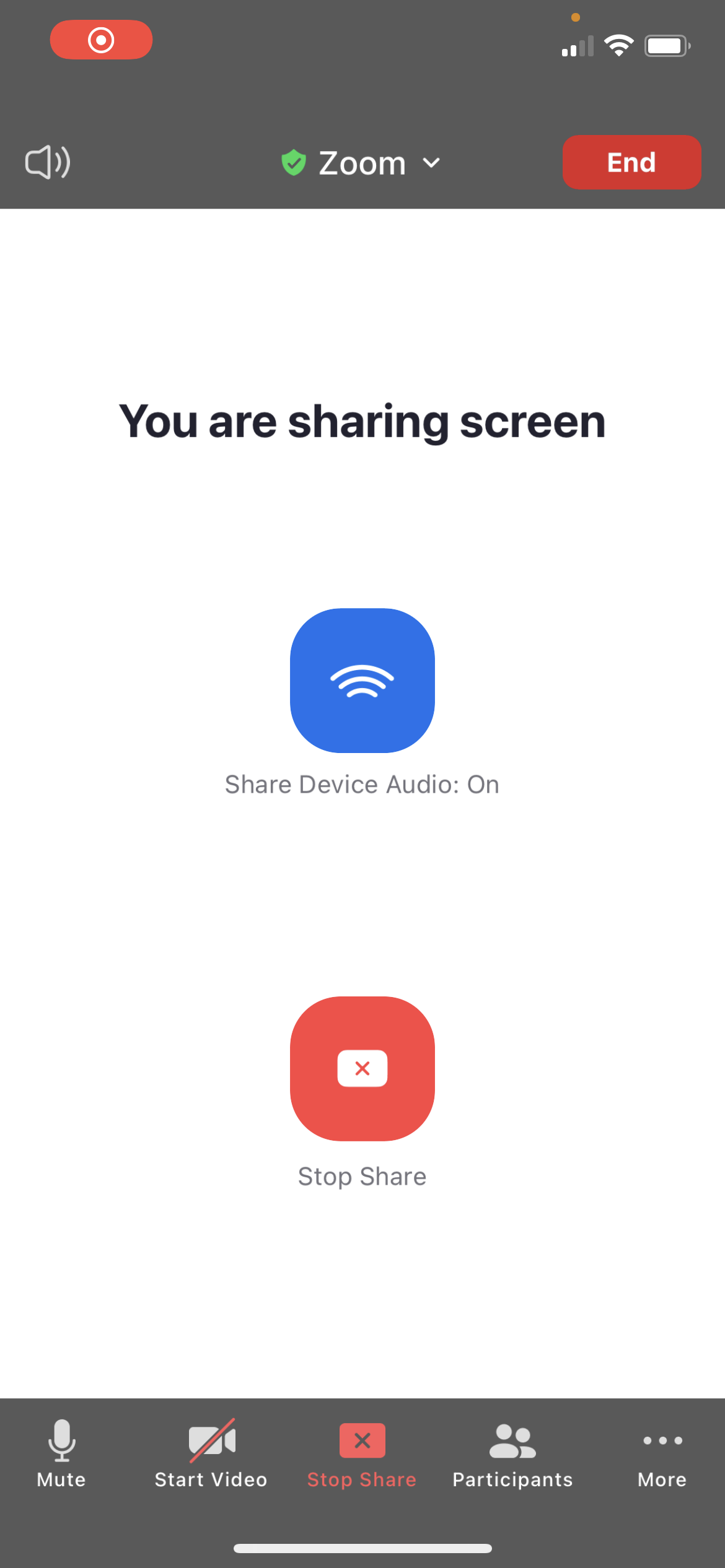 When your interview comes to an end, feel free to exit the meeting by tapping "Leave" in the top right corner.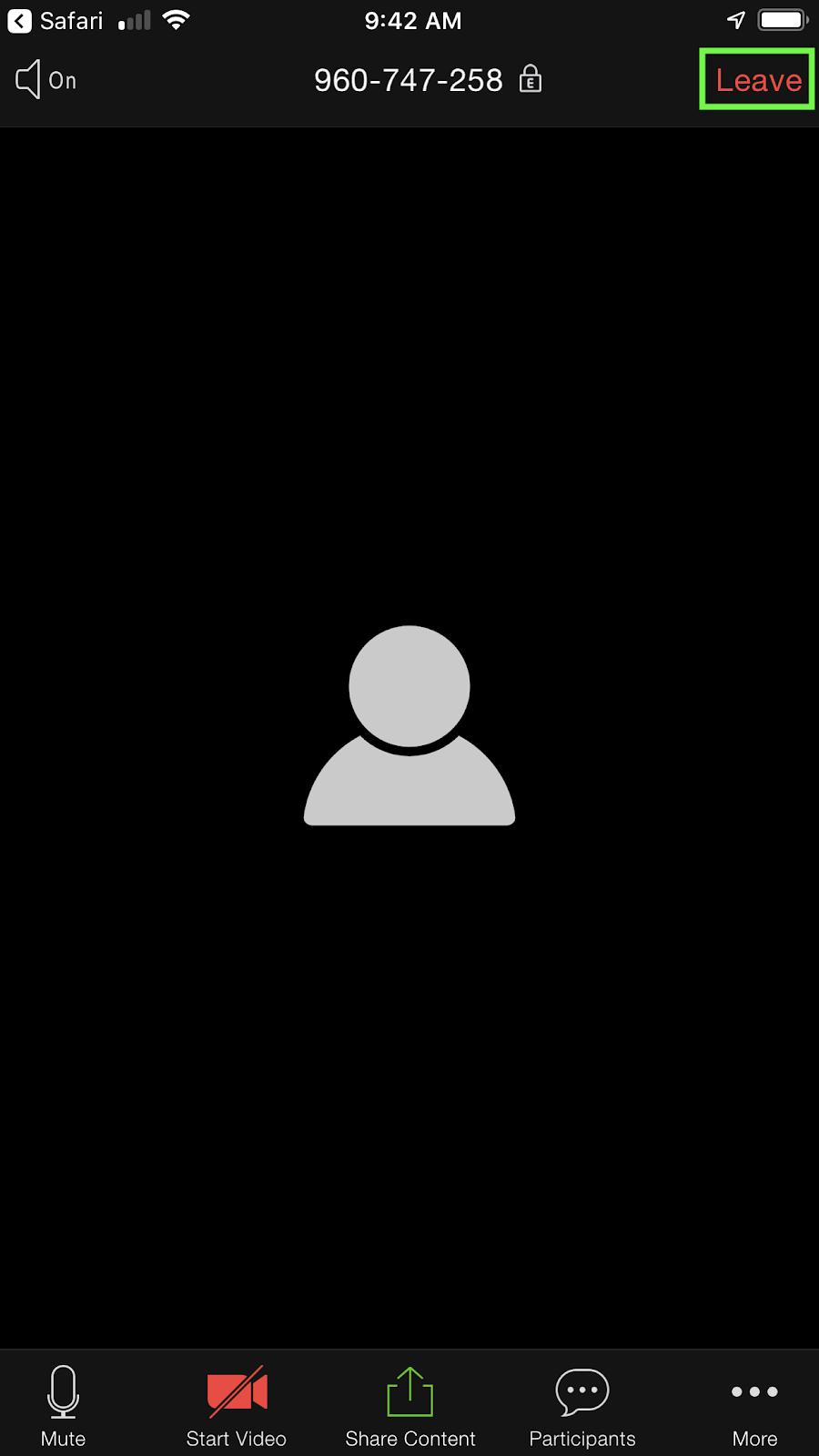 Zoom will automatically save and upload the recording. Since this is a large file, it may take some time to finish processing and uploading.